Welcome to richardirvine.com, my communications consultancy.
Things I strongly believe:
We should find the simplest, clearest message possible. And start from there
Plain language, with no jargon or buzzwords, wins every time
Two ears, one mouth is the correct ratio for all communication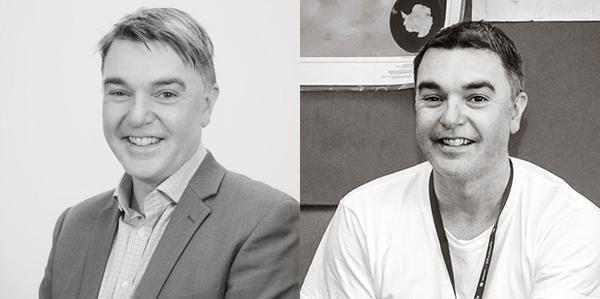 I've worked as an independent contractor and freelancer since 2018, offering communications and digital services.
I decided to give it a crack out on my own after working for Fonterra, New Zealand Cricket and Telecom (Spark) in communications, media and digital and social media.
It makes me extremely proud to have contributed to three New Zealand-headquartered organisations, because this is the best country in the world.
I've been incredibly lucky to be part of some of the country's best corporate affairs teams, negotiating some extremely public, high pressure and challenging issues along the way. I'd really love to put that experience to work for your organisation.
---
Life-wise, my family and friends are more important than anything for me. After that it's cricket, cycling, reading, playing guitar, binging Scandi crime drama and writing my newsletter.
---
Selected highlights
Here I am talking cricket and digital at Auckland's social media club in 2013: