Greetings. If you need:
Communication strategy and someone to drive it
A plan for managing a crisis
Or just want to make your content and social media *pop*
I can help – an experienced communications consultant, specialising in digital and social media.
Get in touch
I'm based in Auckland, working with clients all around New Zealand.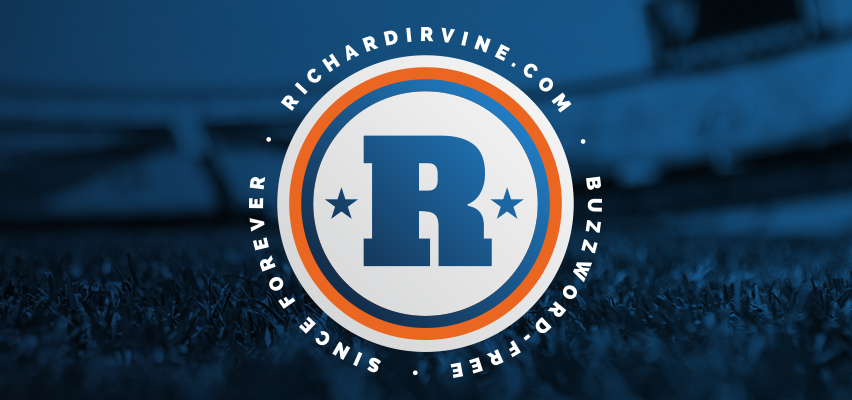 How I can help
Communication strategy
First, we'll talk over what you're trying to achieve and the issues you're facing. Then, I'll define your goals, risks, messages and which stakeholders need to hear them in the simplest way possible.
Content strategy
Web content, video, media engagement, tweets or the 'Gram. What you say and how you say it is crucial to your reputation and success – I'll get you on the front foot to tell an engaging story everywhere.
Crisis communication
I'm the guy you want in your war room. If you're planning ahead or in the thick of it, I can help get you through a crisis credibly and strategically.
Social media
Whether you're looking to define your strategy, engage your audience, create an online community or get through a brouhaha – I've been there, I can help.
And that's not all
Allow me to plug the gaps in your communication team with the following:
Writing – web and social media content, media releases
Social media advertising campaigns
Video content production
Working with media – managing media relations, media training
Why should you work with me?
I've led digital communication strategy for NZ's leading organisations:
Fonterra – Managed extensive issues. Delivered content strategy and brand campaigns online and led the overhaul of fonterra.com
New Zealand Cricket – Delivered content and social media strategy, including Cricket World Cup 2015. Managed redesign of blackcaps.co.nz
Telecom / Spark – Developed our first social media strategy. Managed online response to the Canterbury earthquakes, XT outage, Abstain fail and loads more

Sport Review
Get a lovingly curated email every Friday morning with the week's best NZ sport content, plus satire, option and what have you.
It's the sport newsletter that sometimes has sport in it.