Greetings. If you need:
To tell your organisation's story.
Protect its reputation.
Navigate a crisis.
Or just make your content and social media amazing.
I'm here to help – an experienced communicator that firmly believes one word beats two, and two ears, one mouth is about right.
And that's not all!
I can manage your writing, social media advertising campaigns, video production, media relations, media training, publicity, workshop facilitation, internal communication, audit your website or build you a new one…
This list is long, and best done over coffee to be honest.
Why work with me? I've led digital communication strategy for NZ's leading organisations
Fonterra
Managed extensive issues, delivered news and brand campaigns online and lead the overhaul of fonterra.com.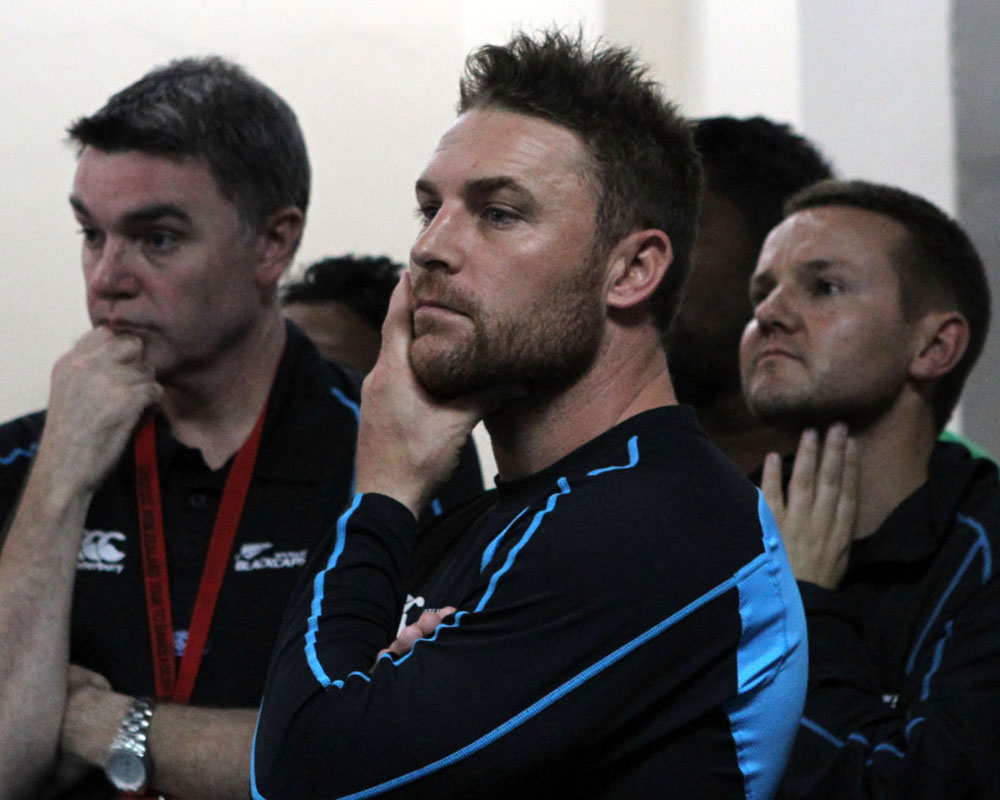 New Zealand Cricket
Delivered content and social media strategy up to and including Cricket World Cup 2015 and managed redesign of blackcaps.co.nz.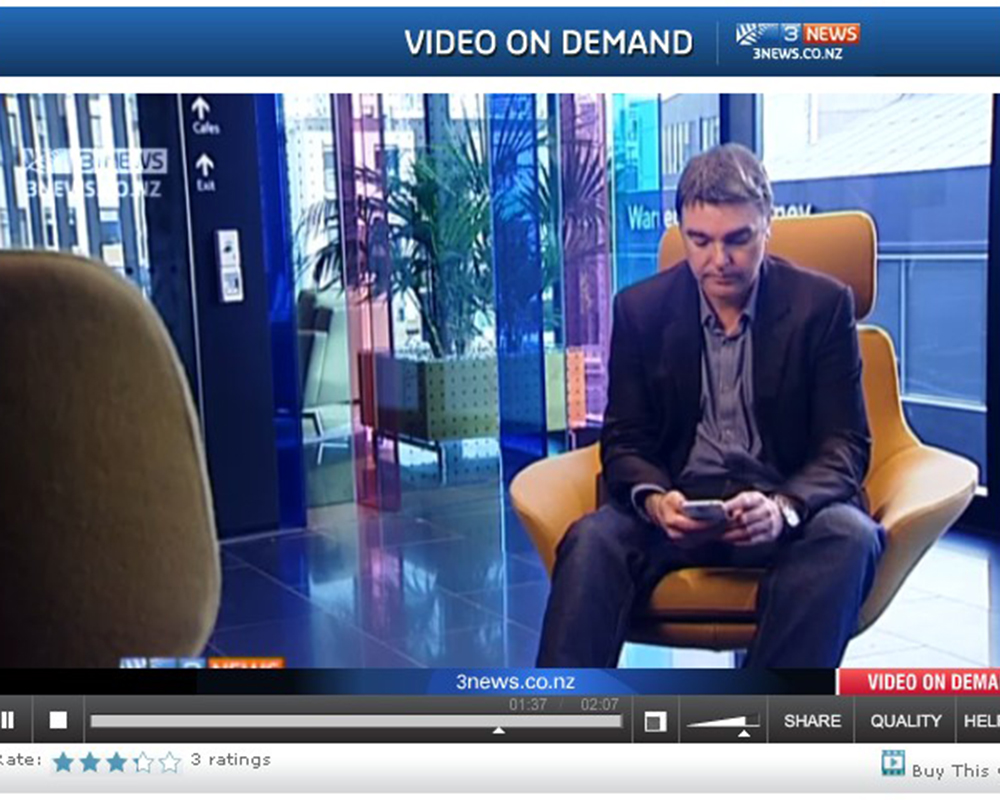 Telecom / Spark
Developed our first social media strategy and managed the online response to the Canterbury earthquakes, XT outage, Abstain fail and loads more.
Contact
Sport Review newsletter
If you love sport, great writing or both, subscribe to my Sport Review newsletter, it's the best of NZ sport content and loads more delivered to your inbox every Friday at 8am.